Business Vission
Reduce pollution sources and reduce waste.
Save energy and reuse resources.
Waste recycling and reuse, avoiding secondary pollution.
Greening the environment and improving the quality of life.
---
Environment Vission 3R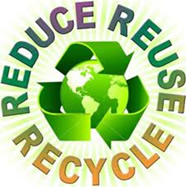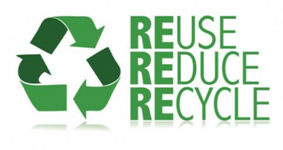 ---
Goal of Future
R&D innovation, seeking a circular economy
Implement energy conservation and carbon reduction, and implement green energy protection.
Create a friendly environment and fulfill corporate social responsibility.